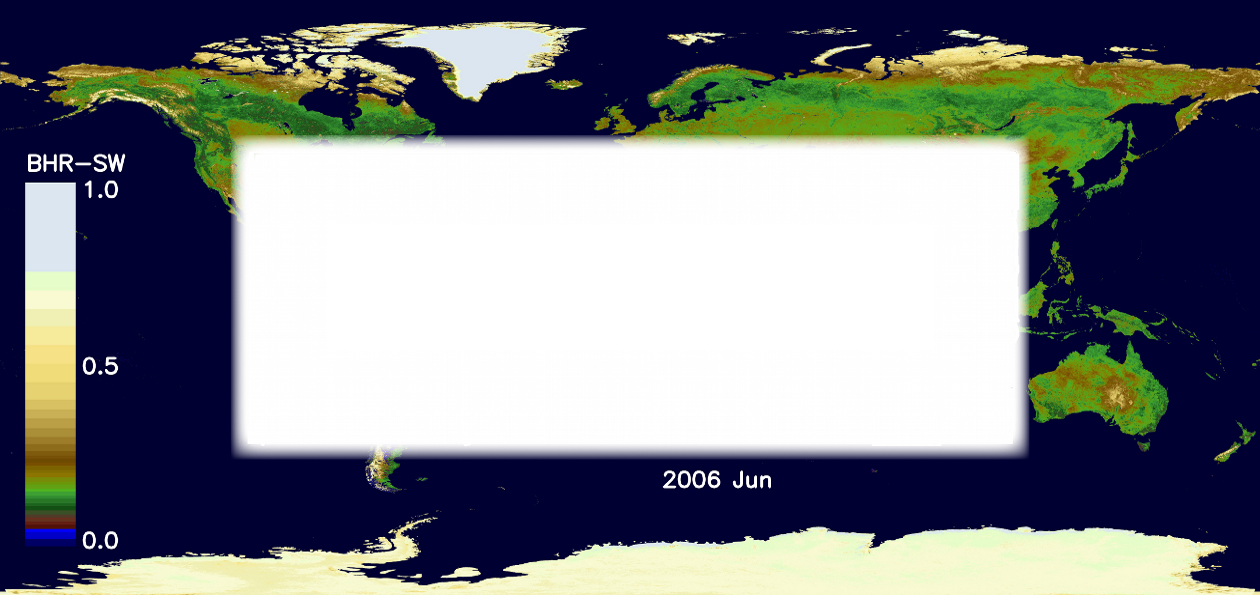 wget help
For Mac user
To install wget software click here to download the dmg file.
After installation, select Get Data to download a wget shell script and run the script at a destination directory. For example,
sh globalbedo_wgetXXXXXXXXXX.sh where XXXXXXXXXX is an unique ID.
For Windows user
Download the wget setup program from here.
After installation, go to Get Data to download the shell script using extension .bat and type "cmd" at Windows start. At the command Prompt, type "globalbedo_wgetXXXXXXXXXX.bat" to run.